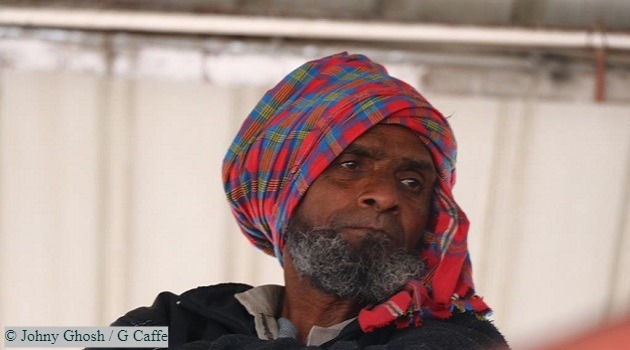 The deadly Coronavirus (Covid-19) has taken its toll on our lives in not one but several ways. We are stuck up in our homes with no socializing, no work for many of us and many are deprived of several basic necessities.
While all this longing for getting out, enjoying our walks, socializing, going to malls and other things will sooner or later get fulfilled, a major concern that is arising, is the employment scenario once the lockdown gets lifted.
Long-term Impact is Important
While we are all concerned about sitting at home during the lockdown, what is more important is the long-term impact of this crisis on the overall economy and especially the job scenario.
The International Labour Organization or ILO expects the economic effects of COVID-19 to be worse than the financial crisis witnessed in 2008-9 with over 200 million full-time workers expected to be affected in the next three months itself.
While work from home options is fine with some segments, a large section of people has no jobs left and thus are sitting idle resulting in a lot of frustration and anger against everyone.
This is expected to have not only economic but social and psychological implications too.
Industry and Jobs Hit Hard!
The pandemic is affecting employment all across the globe but highly populated countries like India are the worst hit.
The virus has hit SMEs and their workers hard, indicating that life is not going to be easy for anyone after Covid-19.
Companies, especially in the travel and hospitality segment, are left with no revenues, and their hefty profits have quickly converted into massive losses.
We have already seen several prominent airline companies announcing pay cuts and some may even have to file for bankruptcy in the coming months.
While many units have decided to shut operations, others are planning significant retrenchment at all levels with massive salary cuts for the remaining.
And we should simply forget about any new recruitment for the time being. All this indicates a dismal economic scenario not only in the coming months but years too.
Normalcy Unlikely Soon
International Labour Organisation does not expect businesses to go back to normal so soon, as it says everyone will need help to adapt to market conditions.
"The sectors most at risk include accommodation and food services, manufacturing, retail, and business and administrative activities," it says in a report.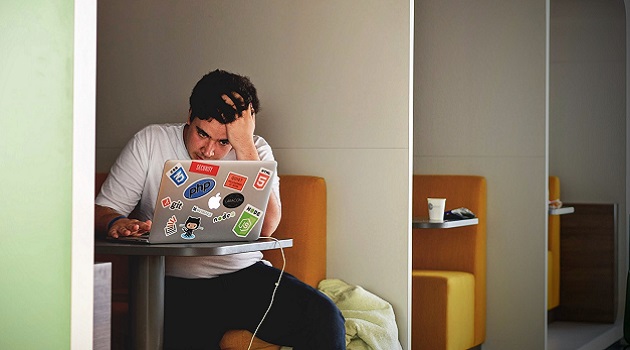 While we can find some solace in the fact that it is not India but several other nations too which are faced with a similar situation, we cannot deny the massive population and scale of our country.
What is life going to be like once this pandemic dies – Lakhs of people without jobs and thousands deprived of food, job, and basic necessities! All this can be catastrophic and lead to social unrest.
Middle Class and Migrant Labourers Worst Affected
The middle class segment is one of the worst affected and is likely to face significant difficulty in paying their home loans, EMIs and other monthly instalments.
On top of this are the expenses to run their homes or fund the education of their kids.
Another category which is already suffering is the daily wage workers or the migrant workers who come to cities to earn their living.
A large proportion of such workers are stuck up in big cities like Mumbai and Delhi and are desperate to return to their hometowns.
Do you think they would want to come back so early to their work, especially when there is so much uncertainty and fear about the virus, the jobs and the economic condition?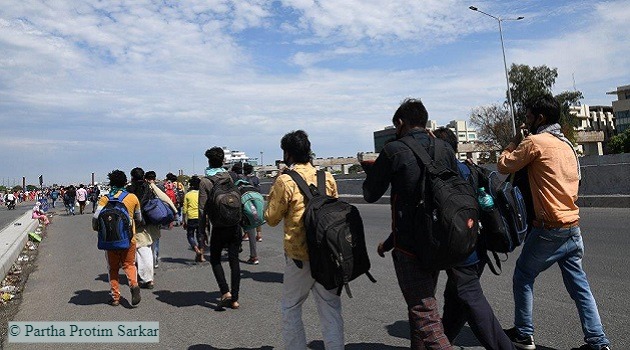 A large number of them may prefer to stay in their homes and remain safe. This indicates a potential shortage of workers once the manufacturing units get back to work which in turn will restrict the output and productivity of the manufacturing segment.
Need for Economic Package
The world of work has been profoundly affected by the virus pandemic, and the ongoing economic and social disruption is threatening the long-term livelihoods and well-being of millions of Indians. Some action is required now.
While trying to restrict the spread of coronavirus to a larger section of people, the government also needs to work out measures – more importantly, incentives to ensure that India's working class does not remain deprived of its basic needs including food and safety.
It's high time the government reviews and draws up a business continuity plan and stands up to support workers and their families.