When news anchor Rajdeep Sardesai asked tennis player Sania Mirza about her plans to settle down, she really proved her mettle.
Sania, in fact, scored a win against the veteran journalist during the television interview. Counter-questioning, she told Rajdeep, "You sound disappointed that I'm not choosing motherhood over being No.1 in the world at this point of time."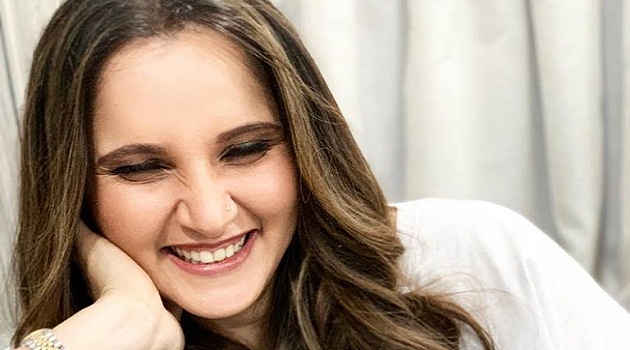 Sania went on: "…I'll answer your question anyway, that's the question I face all the time as a woman, that all women have to face — the first is marriage and then it is motherhood. Unfortunately, that's when we're settled, and no matter how many Wimbledons we win or number ones in the world we become, we don't become settled. But eventually it will happen, not right now. And when it does happen I'll be the first one to tell everybody when I plan to do that." 
Rajdeep then got trolled for this was a sexist question. "I must apologise, I framed that question very badly. I promise you, you're right, I would never ask this question to a male athlete…" he told Sania, quite repentantly.
Isn't then the whole concept of settling down misleading? Is it a misnomer of sorts? We think we'll settle down after finishing our studies… then, may be after marriage. We also think we might settle down after doing business or after getting a job or certainly after having kids.
We also plan to settle down after the kids grow up, or may be after kids get married, or after we retire, or after we have played with our grandkids!
Actually, life is not meant to settle down at any point of time. Life is meant to explore, to wander, to love, to get loved, to lose, to find, to learn, even to unlearn, to fail, to succeed, to rebel, to achieve and finally to live.
So we should stop wishing to settle down. Instead, all must believe that life is dynamic and must we live every moment to the fullest.
by Saurav Sharma