Launched in January 2019, a report by the World Economic Forum – Outbreak Readiness and Business Impact – highlighted the growing risk of infectious disease and cautioned that pandemics were worryingly underrepresented in considerations of risk.
It proposed tailored insights on the impact of outbreaks, offering strategies for effective response and resilience.
There was stark warning that "the world remains ill-prepared to detect and respond to outbreaks and is not prepared to respond to a significant pandemic threat".
It said outbreaks and epidemics could cause catastrophic economic damage when they occur.
---
---
Just one year later, the novel coronavirus forced the Chinese government to issue the largest quarantine order in human history, affecting an estimated 45 million people.
Soon to follow was disaster across the world, and most of the countries with community transmission had to close schools, enforce lockdowns, cancel mass gatherings and seal their borders.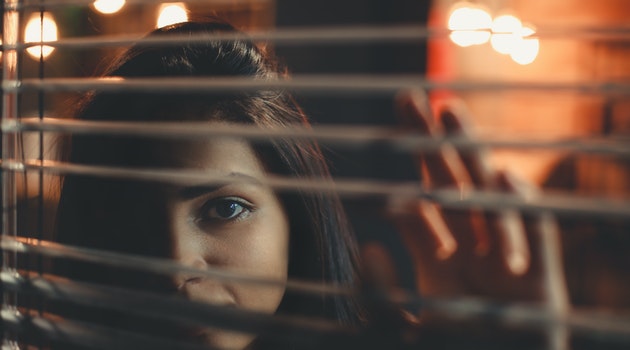 The World Health Organisation, which declared the outbreak a pandemic, is still showing cautious optimism about containing the virus, while markets are plummeting due to fears of a coronavirus-driven recession.
Amidst this uncertainty, weak health systems across the globe are struggling to limit the spread of infection or cope with surging care needs, further reducing confidence in the competence and character of the institutions and individuals in charge.
Travel restrictions and quarantines are affecting hundreds of millions of people, disrupting just-in-time supply chains and triggering sales warnings across technology, automotive, consumer goods, pharmaceutical and other industries.
---
---
According to Richard Smith-Bingham and Kavitha Hariharan of Marsh & McLennan Advantage, "The outbreak of COVID-19 highlights cracks in global trust, the pitfalls of global interdependency and the challenge for global governance."
They say COVID-19 has surfaced at a time of eroding trust within and between countries – with national leadership under pressure from growing societal unrest and economic confrontations between major powers.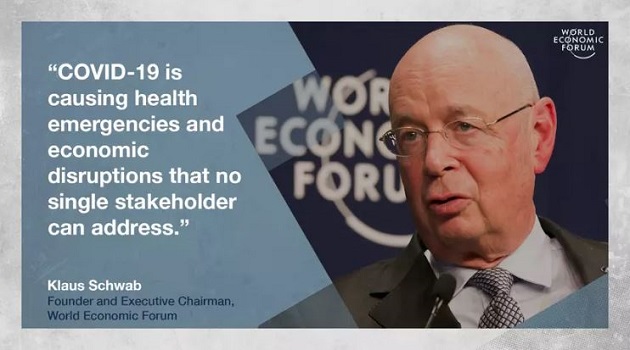 The International Monetary Fund says the global economy now faces its worst downturn since the Great Depression, and Oxfam International has warned that half a billion people could be pushed into poverty.
The dramatic spread of COVID-19 has disrupted lives, livelihoods, communities and businesses worldwide, and the World Economic Forum suggests 3-point action platform to focus on:
Galvanizing the global business community for collective action.
Protecting people's livelihoods and facilitate business continuity.
Mobilizing cooperation and business support for the COVID-19 response.
But, given the panic and neglect cycle of pandemic preparedness, once COVID-19 is contained, much of the world is likely to remain under-prepared for the inevitable next outbreak which may be an after-effect of climate change. Who knows?
To younger generations, the state of the planet is even more alarming. According to a report by the World Economic Forum, the youth believe "extreme heat waves", "destruction of ecosystems" and "health impacted by pollution" will now be aggravated.
They also believe that the impact from environmental risks by 2030 will be more catastrophic and more likely.