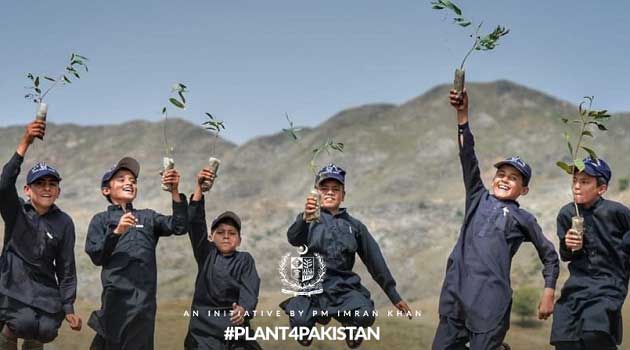 The visit of cricketer-turned-politician Navjot Singh Sidhu to Pakistan mid August, for oath-taking ceremony of another cricketer-turned-politician Imran Khan as Prime Minister of Pakistan was marred by controversies back home. Reason – Sidhu hugged the Pakistani Army General Qamar Javed Bajwa.
Sidhu is a former Indian cricketer, commentator, cricket analyst, politician, TV personality & much more. But his hug was seen by many as national crime. The common feeling that pushed Sidhhu to the wall, stemmed from the view that the Pakistan Army is responsible for killing Indian soldiers and so a case of sedition quickly came up in one part of the country when a Muzaffarpur lawyer slapped sedition charge against Sidhu.
Did Sidhu act against national interest
The entire gains of Sidhu's visit to Pakistan were sacrificed on the altar of Indian party-politics. When will our political leaders understand that national security and national interests must not be compromised and used for achieving political mileage! Aren't national interests common to all Indians, irrespective of their ideology?
"I want to thank Sidhu for coming to Pakistan for my oath taking. He was an ambassador of peace & was given amazing love & affection by people of Pakistan. Those in India who targeted him are doing a great disservice to peace in the subcontinent – without peace our people cannot progress." – Imran Khan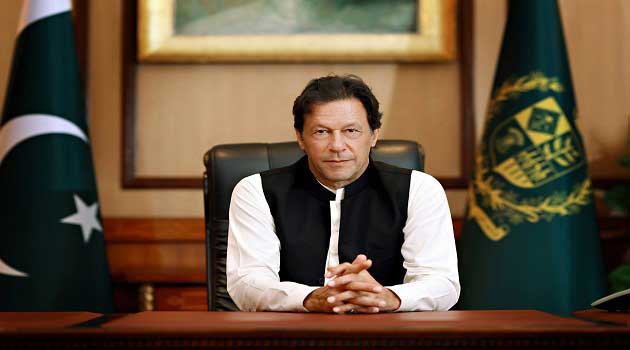 Diplomacy works on a thread line. It requires being pro-active even amidst torments and deadlocks. Diplomacy is about hoping against hope. In spite of occasional endeavours of Indian Prime Minister Narendra Modi there is complete deadlock between the two countries.
Hug brings people closer; it does not divide them
One must understand that the Indian leadership cannot march on Islamabad or mutilate the identity of our neighbour. And, Pakistan must not be alienated. Communication and engagements with Pakistan in different walks of life are imperative. Communication alone can provide channels to work for peace.
Therefore, Imran Khan is not a challenge but an opportunity that has happened in India's immediate neighbourhood. There are number of retired cricketers in India who are his contemporaries and who share friendly ties with the new Pakistan premier. Sidhu is just one such example. Accordingly, this should have provided food for thought to Indian leadership that they should prepare a team of Indian cricketers and groom them and put them into the roles of diplomats.
Theoretical paradigms of international relations provide the concept of 'Security Community'. Sportsmen, singers, performers, business persons, and other such groups can become 'security community'. Such a group can exist on both sides of the border and hence both sides could gear them up for diplomatic advantage through opening channels of communication.
Navjot Sidhhu's patriotism
Who can doubt the patriotism of Sidhu and his commitment towards the country and people of India? This makes it obvious that the entire episode was manufactured by vested interests for political parties to make an issue out of non-issue. Media also blew it out of proportion.
The semantic confusion about the word 'sedition' has led to its indiscriminate use for political purposes in the recent past. It is fast losing its sense and seriousness and becoming a mockery. Especially the country's leadership must use it to mean it not for quipping on their opponents.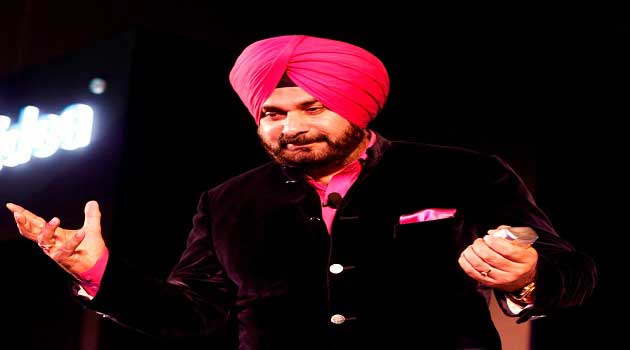 Case of Indian soldiers
Indian soldiers who have been sacrificing their life to safeguard our borders are most beloved of the nation. Can any citizen doubt or belittle their job and sacrifice? Aberrations apart, they are more respected than political leaders and the educated lots of India.
However, we as their brethren also need to find ways to seek a permanent solution to their misery. This could be mitigated only when there is peace on the border. Peace today can neither be achieved nor could it be established. Peace can only be won where it is needed.
To win the peace, the countries will have to show as much skill in exercising soft power as it has in using hard power to win the war and deter the adversaries. Cultural diplomacy and public diplomacy are tools of building soft power. Contemporary Indo-Pak relations demand innovative diplomacy. Sidhu has just opened a new opportunity to this effect.