Ever since Anup Jalota entered Bigg Boss Season 12, he has been the talk of the town. Termed as a vichitra jodi in the Bigg Boss house, Anup Jalota and his partner Jasleen Matharu's pair is gaining immense popularity.
The romantic pair has set tongues wagging with the revelation of the relationship. In one episode, Jasleen was seen kissing her lover Anup Jalota. It is understood that Jasleen was Anup Jalota's student and things slowly progressed into love.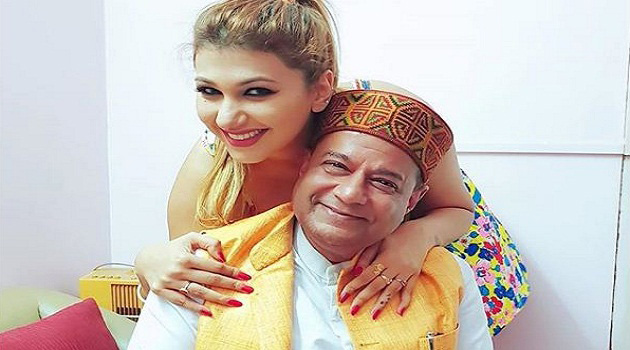 Is Jasleen-Jalota a unusual pair
First it was fashion statement Priyanka Chopra who made the news. Jokes, clippings and cartoons went viral all over the social media when the famous actor declared her love for Nick Jonas. The issue that perturbed her fans was their age difference as Nick is 11 years younger to Priyanka.
Then, reality show Bigg Boss launched its Season 12 with a Big Bang when bhajan singer Anup Jalota made his relationship to Jasleen Matharu public. Soon they were trolled on social media which got flooded with all sorts of jokes and cartoons.
Jalota is 65 whereas his student Jasleen is 28, hence a difference of 37 years.
Where did burning issues disappear
Such is the energy of Indian youth that they forgot the soaring prices of petrol, unprecedented fall in the value of rupee, Rafel scam, mob lynching, attacks on freedom of speech, vanishing employment and host of other national issues of tremendous importance.
Priyanka Chopra and Anup Jalota hijacked the national issues for quite some time, one after another.
People seemed envious of their successes. They did not bother to understand that it is not something new. Perhaps love is history that keeps repeating itself.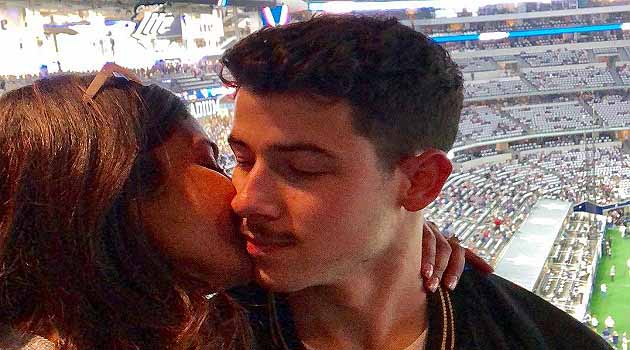 Love is blind. When it comes calling, age is reduced to just numbers. When one falls in love, the logistics of age do not matter. Love knows no bounds: age, colour, caste, creed, religion, ethnicity,  gender or any other identity.
No one knows when Cupid Strikes
It struck when media mogul Rupert Murdoch married Wendi Deng in 1999. This was Murdoch's third marriage and the girl was just 30.
It happened to Kabir Bedi when he married at 70 to Parveen Dusanj who was 41. Dusanj became Bedi's fourth wife in January 2016 and she was 29 years younger to him.
Famous Bollywood star Dilip Kumar got married to Saira Banu who was 22 years younger to him. Rajesh Khanna's wife Dimple Kapadia was 15 years younger to him. Pandit Ravi Shankar and Sukanya had 34 years of age gap between them.
The list is endless both in India as well as elsewhere in the world. These marriages got highlighted because persons involved were under media glare. There are numerous such 'accidents' in common men's lives which fail to get attention and their love stories remain unsung.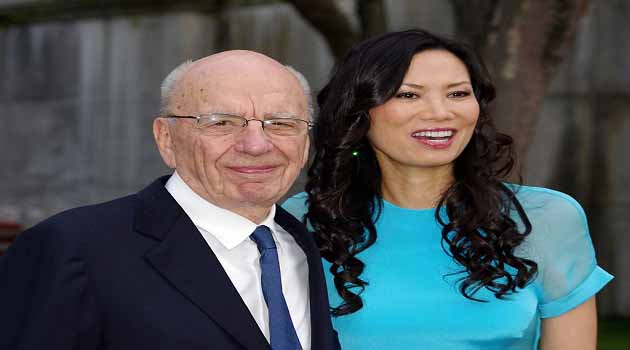 Love is strength and loving someone is courage. Love is the most beautiful 'mistake' of life, which people wish to keep committing. There are very few like Jalota and Jasleen who carry their mistakes home.
For some, love is an accident; but then again it is an accident which most people would wish to meet with and would probably not mind the damage.
Love happens when two souls whisper. One must not be nosy about it. One must not have any business into it. People should stop making fun of the such lovers.