As human beings, there are various things which affect us and shape us in multifarious ways so much so that people are now making careers as 'Influencers'.
However, for those who read, nothing even comes close to influencing them than the impact that the written word has on them.
When a boy of Standard VI reads the Preamble on the overleaf of his book cover, at the tender age of 11, he starts believing that he is a citizen of a secular country and it is his responsibility to uphold this secularism.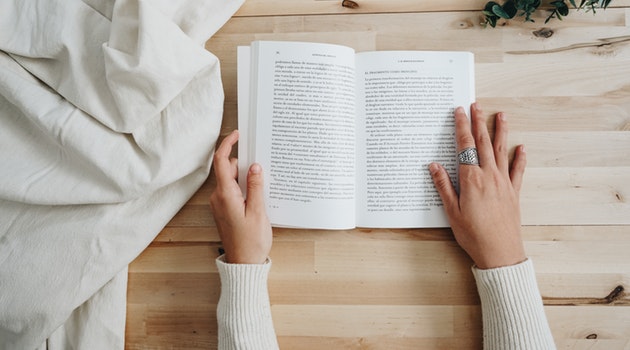 When a girl student of Standard VIII first lays her hands on Dr. Kalam's India 2020 – A Vision for the New Millennium, she strongly believes that in the next 13 years her country would be a developed nation.
When a teenager first reads about the infamous Delhi Rape Case of 2012, in the newspapers along with accounts of women who are harassed everyday, s/he realizes what consent is and that silence does not translate into tacit consent.
Anyone who reads Khaled Hosseini's The Kite Runner or A Thousand Splendid Suns cannot help but imagine the sheer pain the lovely Afghans have been subjected to over the years and cannot help but fantasize about the pristine beauty the land once was.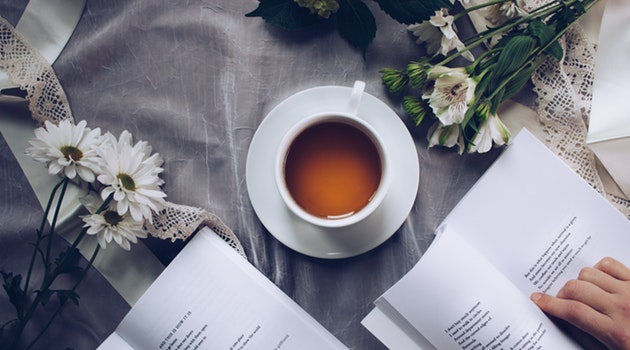 Hosseini alone must be the reason why millions of people love Afghanistan and its peoples.
It would be wrong to assume that reading is a dying art, maybe in the conventional way it is but there is still a lot of reading going on.
Instead what seems to be of more concern is what is being read these days.
Social media and print media are full of materials which can be read but how much of it is shaping us constructively or building our character or moulding our opinion about pertinent issues?
Today, every opinion has a counter opinion, but no debate has civility. It is almost as if everyone is living and talking in hyperboles and anyone with even the slightest sense of sobriety will be drowned in the cacophony of the typed word.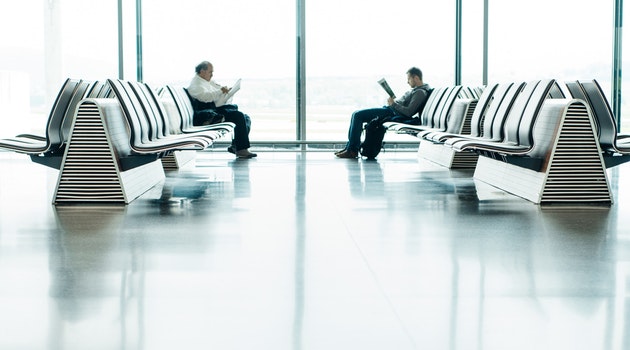 It is important to stand up and speak but it is even more important to sit down and listen and it is most important to shut up and read, for reading broadens our horizons, makes us understand diverse perspectives and helps us grow and become kind, understanding and magnanimous.
In order to stay fit, we need to watch what we eat. Similarly, for our intellect to have some food for thought, we need to watch what we read.
---
Connect to Raisina Hill on Facebook, Twitter, Instagram, Pinterest and LinkedIn. Click here to subscribe Raisina Hill newsletter.